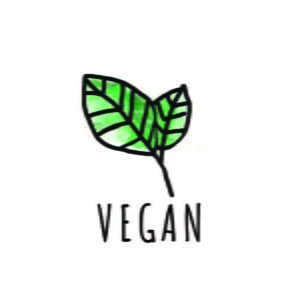 Mini Eco Glow Sinus is natural scented candle made from soy wax and packed in glass jar.
Njen miris možemo opisati kao moćnu kombinaciju eteričnih ulja mente, eukaliptusa i čajnog drveta.
Soywax candles are much safer and more importantly much healthier then regular paraffin candles.
Burn time is much longer then with regular candles.
Sastojci:
- Cotton WEDO wick
- 100% soy wax
– Eterično ulje mente
– Eterično ulje eukaliptusa
– Eterično ulje čajnog drveta
– Staklena tegla
Vreme gorenja: 20+ sati