We are small family business full of enthusiasm, joy and ideas how to make make world a much healthier place.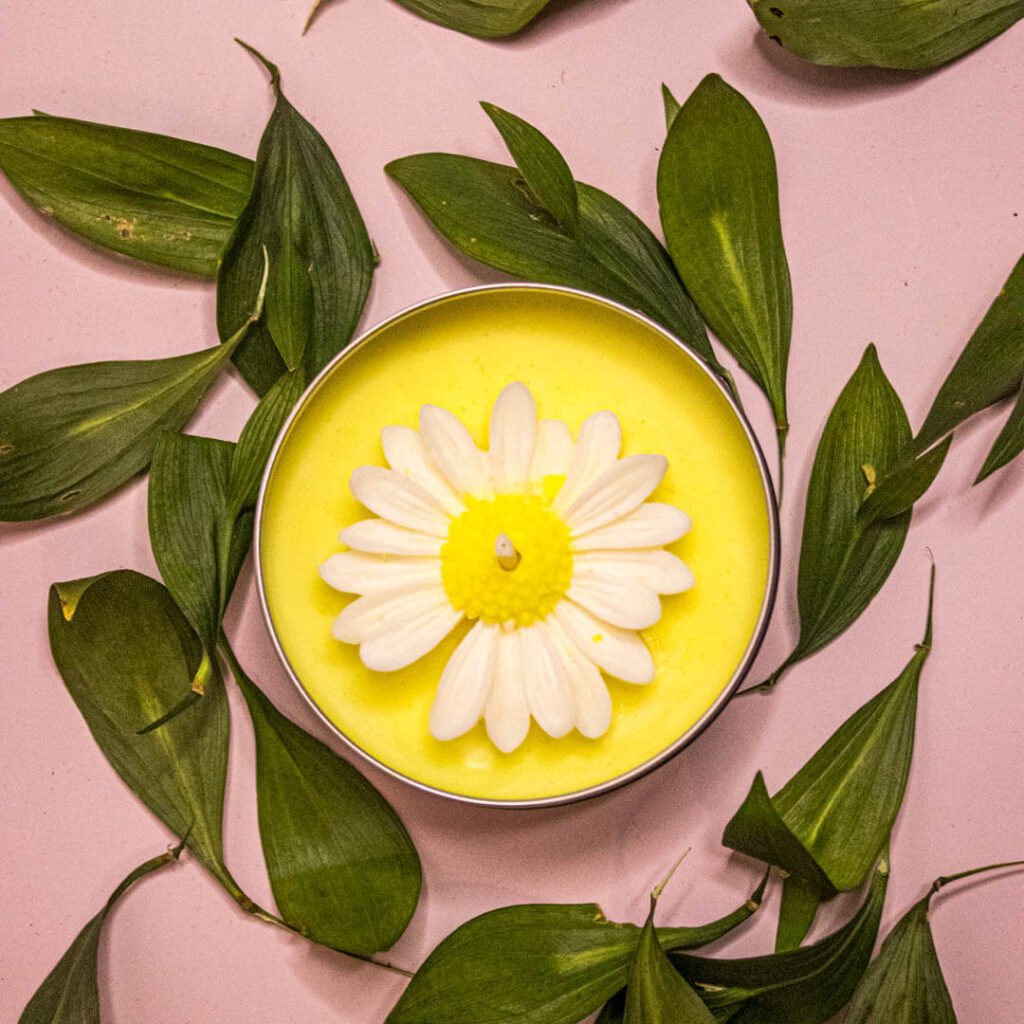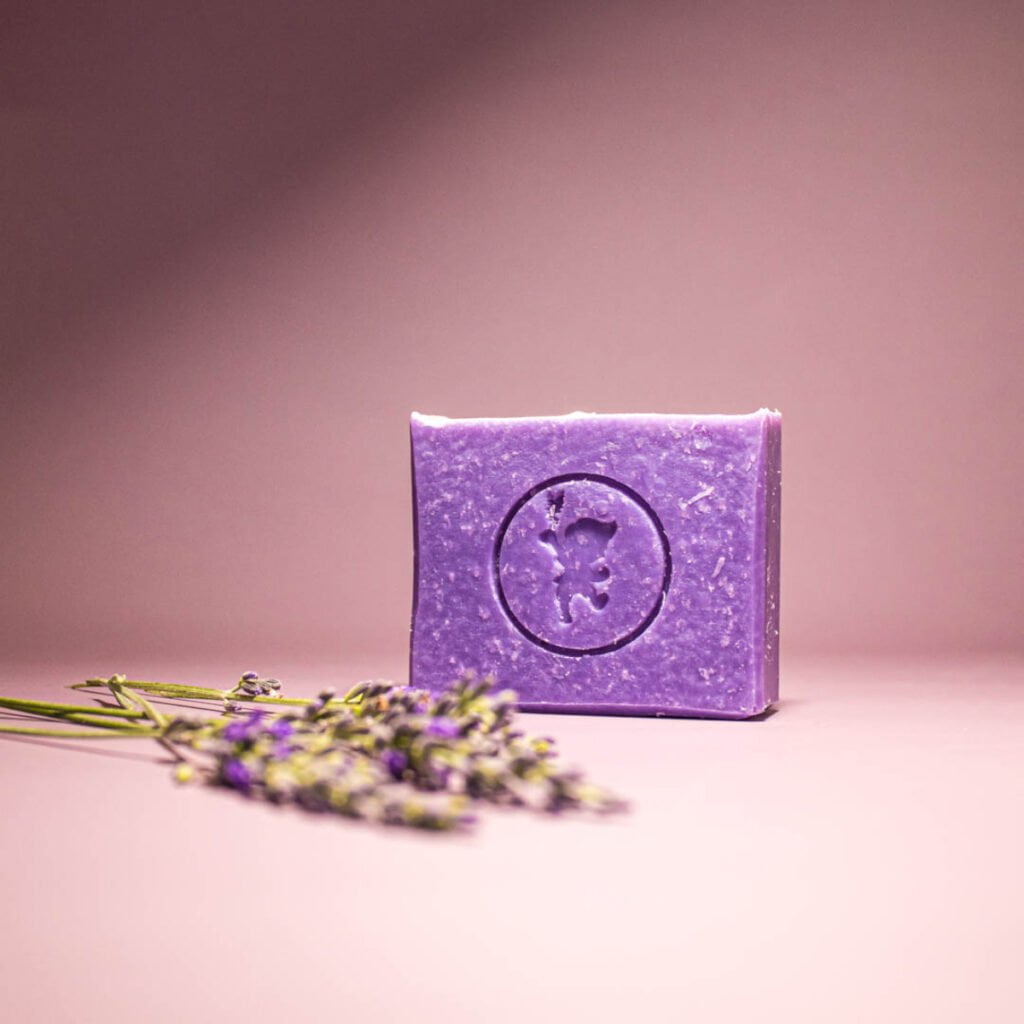 We are running a manufacture and we are making natural products for skincare and aromatherapy based on unique formulas and recipes.
Iz razloga što brinemo o prirodi, koristimo isključivo prirodne sastojke u svim našim recepturama, što čini naše proizvode pogodne za vegeterijance i vegane.
With using only natural and certified ingredients we have managed to get a premium quality products at really economical price.
Our products will make you feel better and healthier and they will make you more enjoying world around you.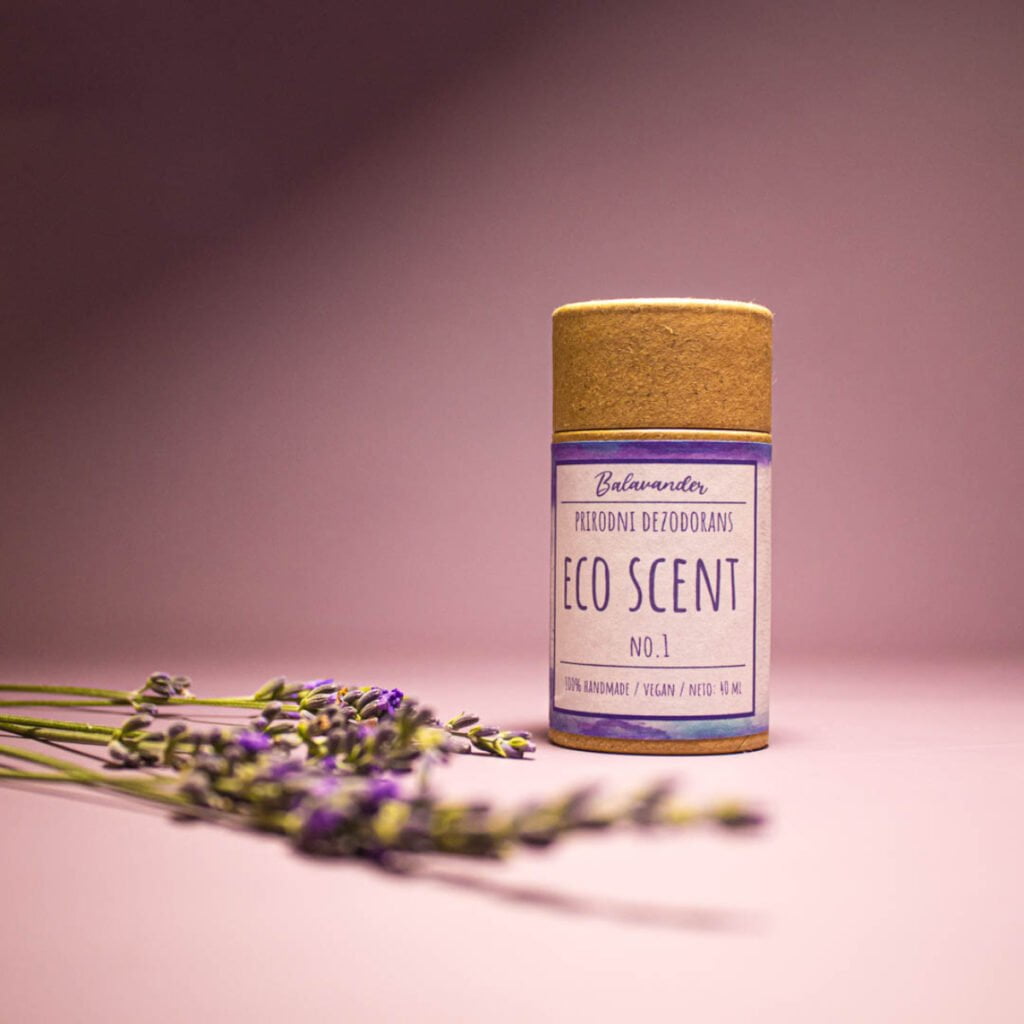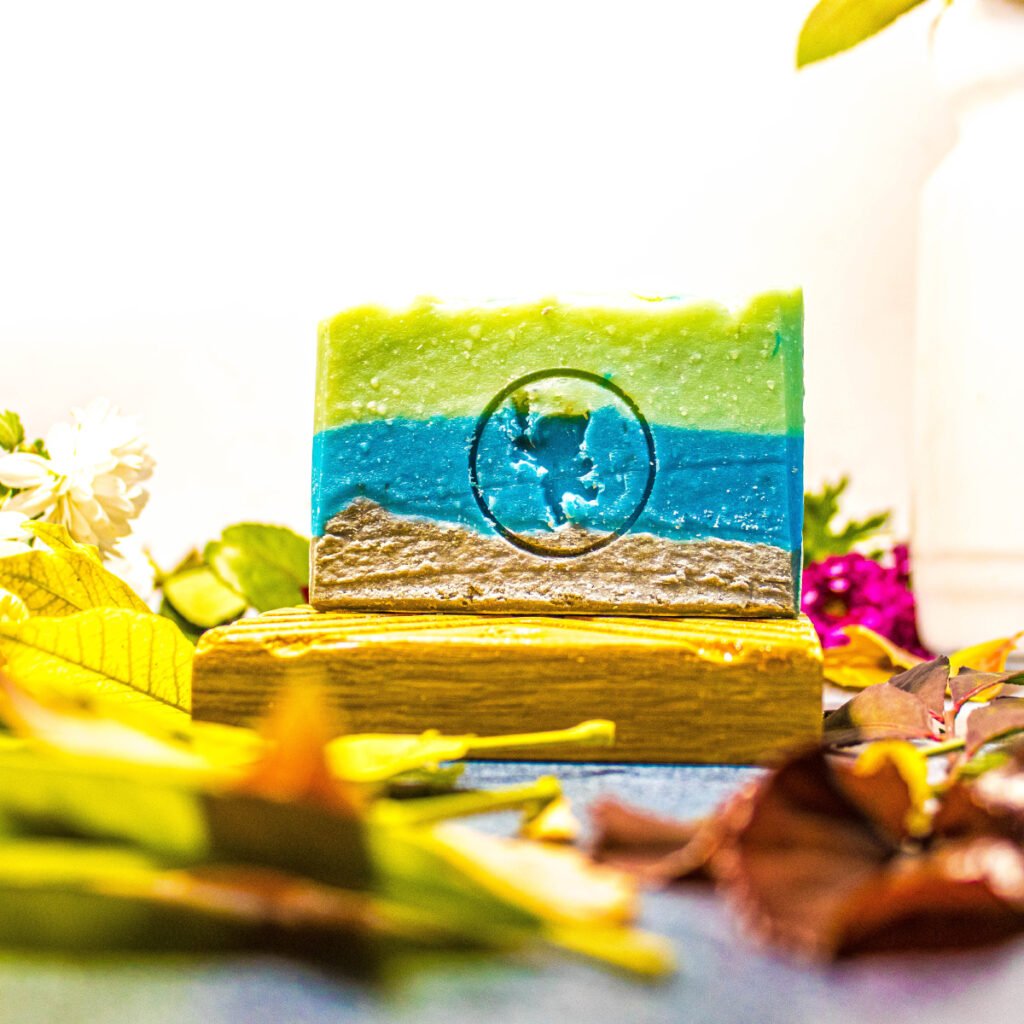 Our mission is to bring healthy natural products to regular people and showing them that using natural products is much better then using conventional cosmetics. This way we also support small businesses and healthy environment around us.
We have everything that we need in the nature, we just need to look a bit harder around us.
We as small family business take traditional values and improve them with modern approach in order to get satisfied customers every time.
Our webshop is available 24/7.
For all questions or needed information feel free to contact us!
Našu kancelariju možete pronaći na adresi:
Bulevar cara Lazara 108, Novi Sad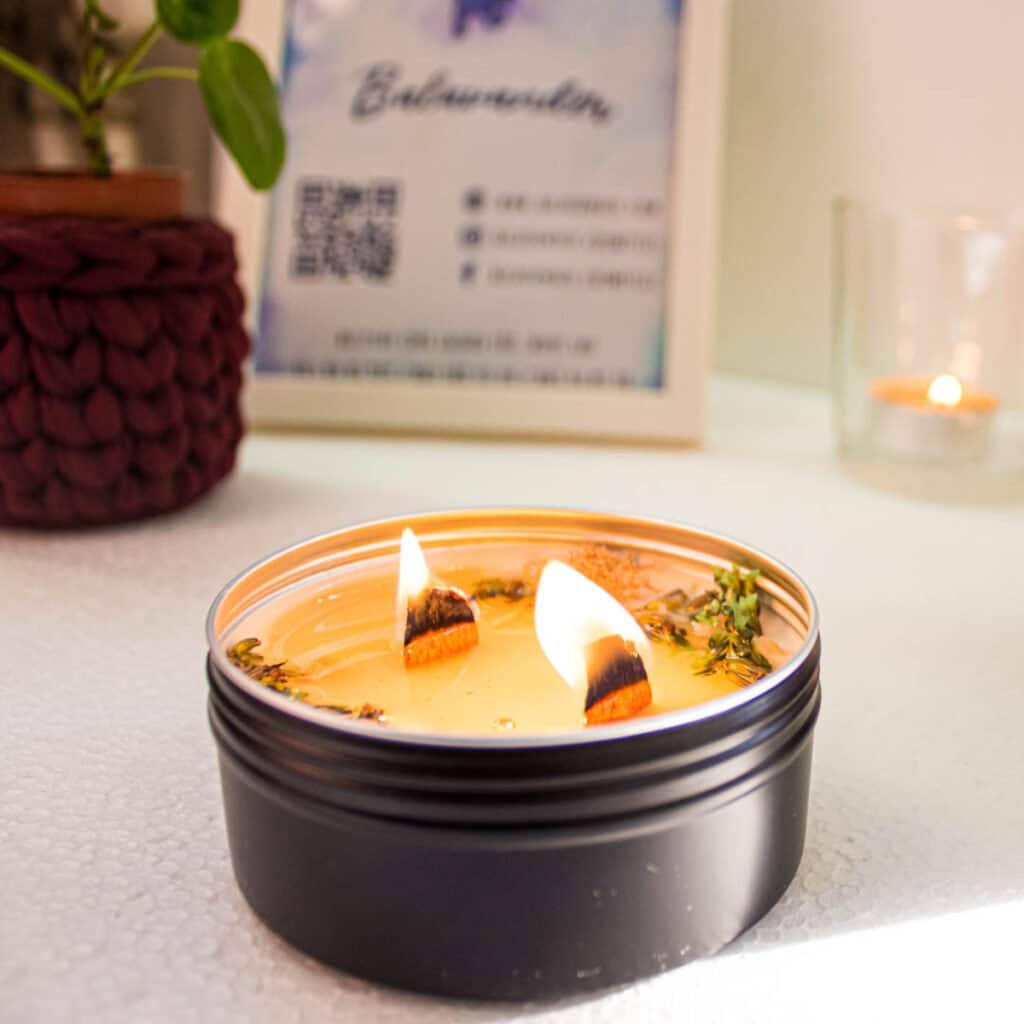 Properties of our products
We always try to make great sales and campaigns for you
We always provide great deals which includes and free delivery to your location
If you are not happy with our products, we will refund your money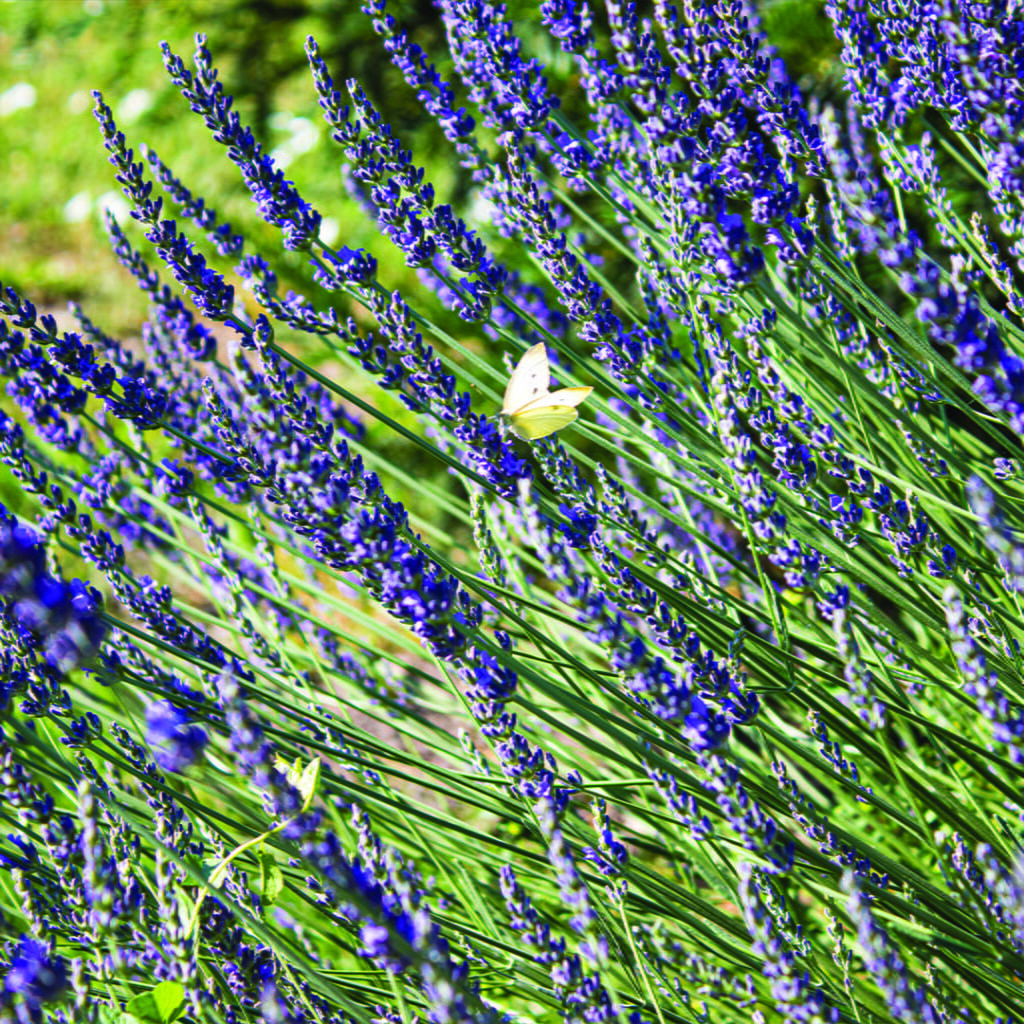 Why only natural ingredients?
All of our products are made by original recipes and we use only natural ingredients what will help you feel better.
Our products are great for you if you value simple and healthy lifestyle, as well as you want to use products that are safe, verified and good for your health.