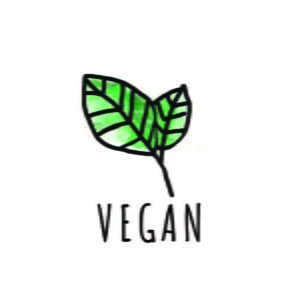 Mini Eco Glow Ametist is natural scented candle made from soy wax and packed in glass jar.
Zanosno miriše na naše ljubičasto polje lavande, koje nas opušta i inspiriše.
Sveće od sojinog voska su mnogo bezbednije i mnogo zdravije od običnih sveća jer su napravljene od voska biljnog porekla koji ne sadrži kancerogene čestice, samim tim su pogodne i za vegane.
Burn time is much longer then with regular candles.
Sastojci:
- Cotton WEDO wick
- 100% soy wax
– Eterično lavandino ulje
– Staklena tegla
Vreme gorenja: 20+ sati
Kako očistiti ostatke od voska nakon korišćenja mirisne sveće od sojinog voska?
Pogledajte vrlo jednostavno uputsvo.