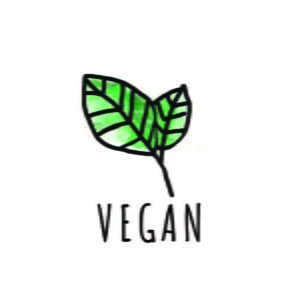 Eco Glow – Ametist is natural scented candle made from soy wax and packed in glass jar.
Soja sveće su mnogo bezbednije i mnogo zdravije od običnih sveća napravljenih od parafinskog voska.
Napravljene su od voska biljnog porekla koji ne sadrži kancerogene čestice i prilikom paljenja ne ispušta dim.
Bezbedne su za korišćenje u prostorijama u kojima borave trudnice i deca.
Soy wax is biodegradable and it doesn't have negative impact on environment.
Pošto su soja sveće napravljene isključivo od sastojaka biljnog porekla pogodne su za vegane.
Vreme gorenja je takođe mnogo duže nego kod običnih sveća.
Nakon upotrebe ambalažu možete iskoristiti za nešto drugo, jer se ostaci voska lako skidaju.
Net weight:: 180 g
Burning time: 40+ hours