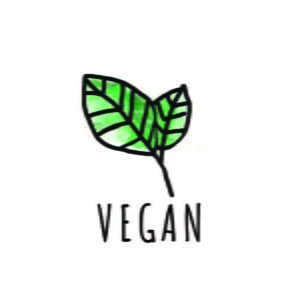 Eco Glow – Ametist is natural scented candle made from soy wax and packed in glass jar.
Soy candles are much safer and healthier than regular candles made from paraffin wax.
They are made from plant-based wax that does not contain carcinogenic particles and does not emit smoke when burned.
They are safe to use in spaces where pregnant women and children are present.
Soy wax is biodegradable and does not have a negative impact on the environment.
Since soy candles are made exclusively from plant-based ingredients, they are suitable for vegans.
The burning time is also much longer compared to regular candles.
After use, you can repurpose the packaging as wax residue is easy to remove.
Net weight:: 180 g
Burning time: 40+ hours