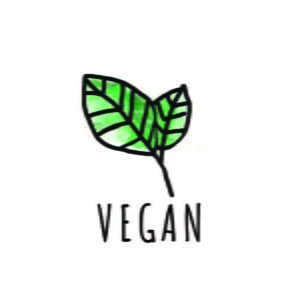 Eco Glow Love je mirisna sveća od 100% prirodnog sojinog voska u aluminijskoj kutijici.
Njen miris možemo opisati kao zavodljivu aromu jasmina i senzualnu aromu ylang ylang etarskog ulja.
Soywax candles are much safer and more importantly much healthier then regular paraffin candles.
Burn time is much longer then with regular candles.
Sastojci:
– Dva drvena fitilja
- 100% soy wax
– Mirisno ulje jasmina
– Etarsko ulje ylang ylang
– Aluminijumska kutijica
Net weight: 140 g
Burning time: 30+ sati