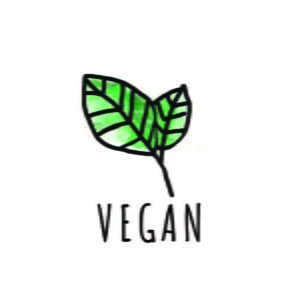 Eco Glow Forest is natural scented candle made from soy wax and packed in glass jar.
Njen miris možemo opisati kao predivnu aromu četinarske šume u proleću, kombinacija eteričnih ulja sibirskog bora, sibirske jele i kedra obojiće Vaš životni prostor mirisom četinara.
Soywax candles are much safer and more importantly much healthier then regular paraffin candles.
Burn time is much longer then with regular candles.
Sastojci:
- Cotton WEDO wick
- 100% soy wax
– Eterično ulje sibirskog bora
– Eterično ulje sibirske jele
– Eterično ulje kedra
– Staklena tegla
Burning time: 40+ hours
Napomena: Boja vrha sveće se može razlikovati od onog na fotografiji, jer je svaki vrh ili "poklopac" sa reljefom unikatan.