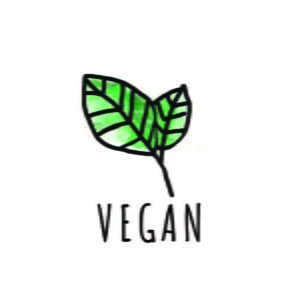 Eco Glow Concentration je mirisna sveća od 100% prirodnog sojinog voska u staklenoj čaši.
Njen miris možemo opisati kao umirujuću aromu mešavine etarskih ulja limunove trave, ruzmarina i mente.
Ova mirisna aroma pomoćiće Vam da zadržite koncentraciju i umirite svoje misli, dok se opuštate u toplini svoga doma.
Njen jedinsveni dizajn i unikatna mešavina boja garantuje da će se uklopiti u svaki životni prostor i učiniti ga lepšim.
Soywax candles are much safer and more importantly much healthier then regular paraffin candles.
Burn time is much longer then with regular candles.
Sastojci:
- Cotton WEDO wick
- 100% soy wax
– Etarsko ulje limunove trave
– Etarsko ulje ruzmarina
– Etarsko ulje mente
– Staklena čaša
Net weight: 180 g
Burning time: 40+ hours